Athletic Games is a Track and Field themed mobile game that brings a similar but unique approach to gameplay compared to others of its type. The inspiration to make the game came from the fact that I did track and field in high school and fell in love with the sport. I was not the best at the sport and did not achieve the best results, however, my experience lead me to create my best and prized possession
What makes this game fun is its unique approach to game play, especially the ability to create athletes and upgrade their attributes to suit whichever event you decide for them to compete in. That alone gives players the ability to role play and have fun even if their athletes have the same stats and capabilities, the role play alone is what makes it fun.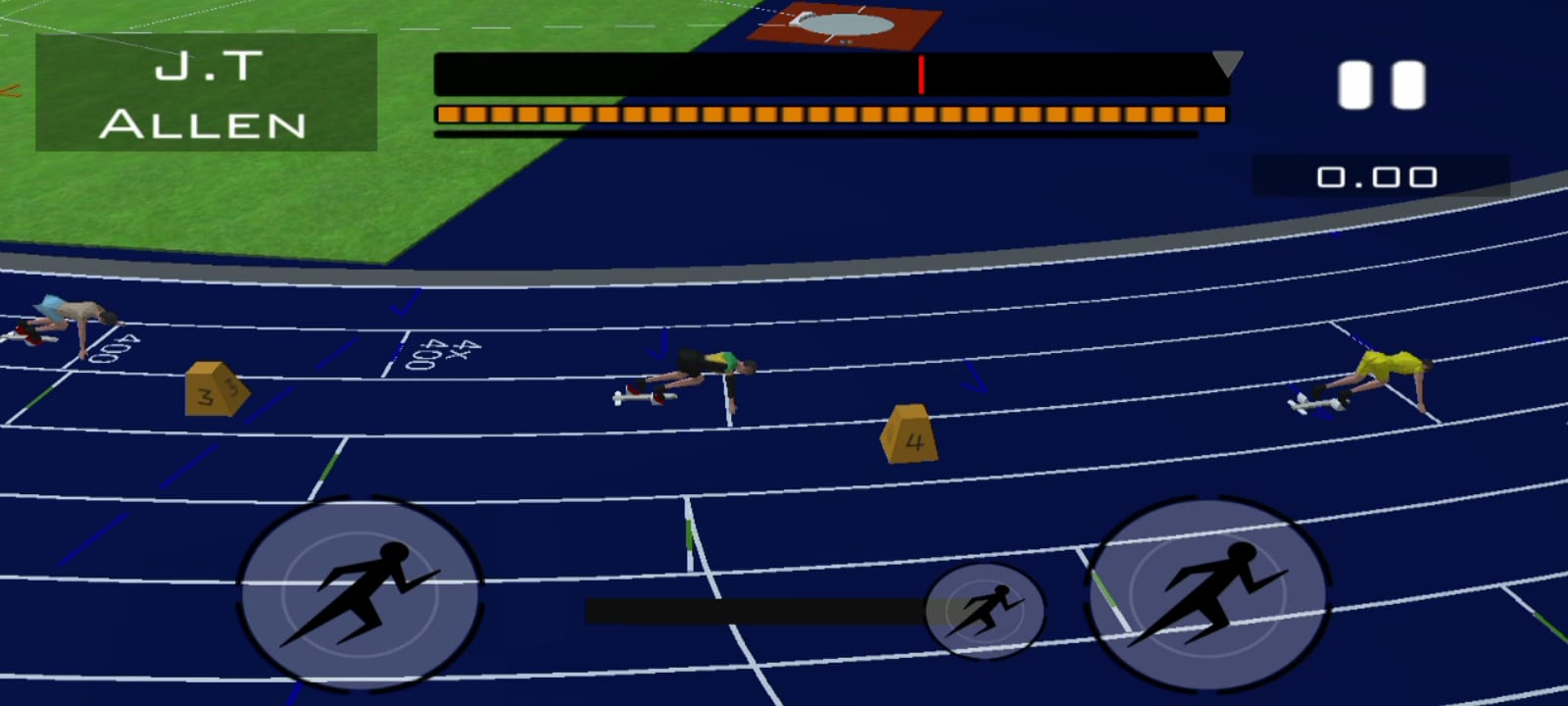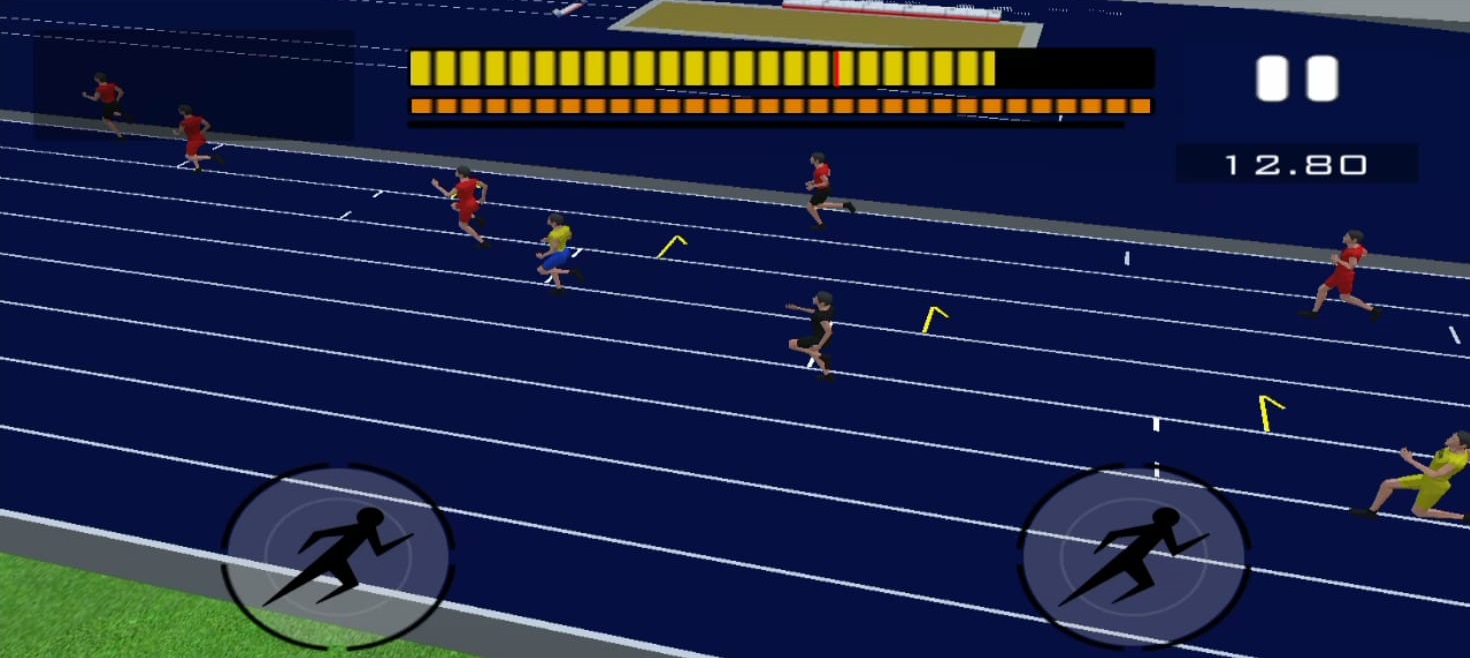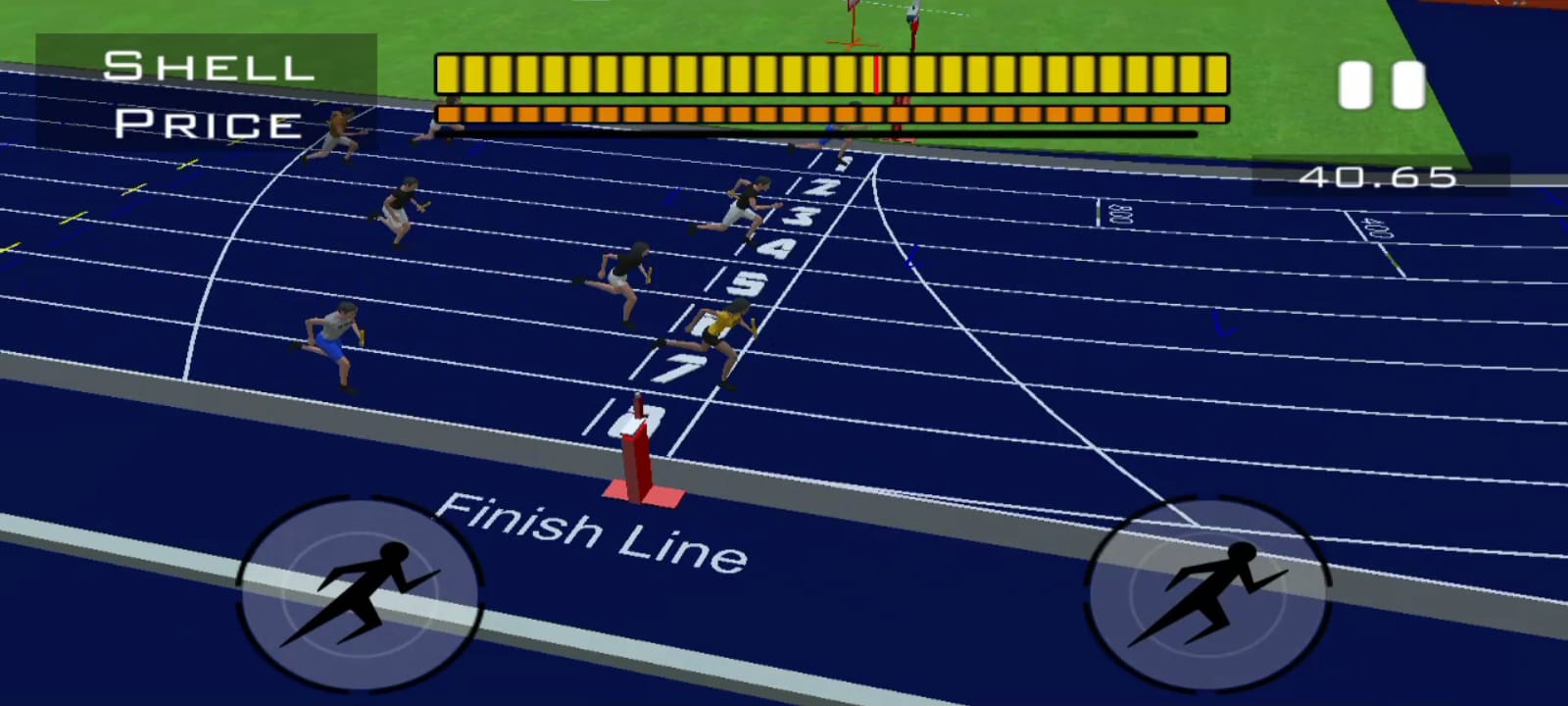 Events include:
100m
200m
400m
800m
400mH
110mH
100mH
60m
1500m
4x100m
4x200m
4x400m
2x2x400m
4x100m Mixed
4x200m Mixed
4x400m Mixed
2x2x400m Mixed
Long Jump



With many more to come. The aim is to have all track and field events.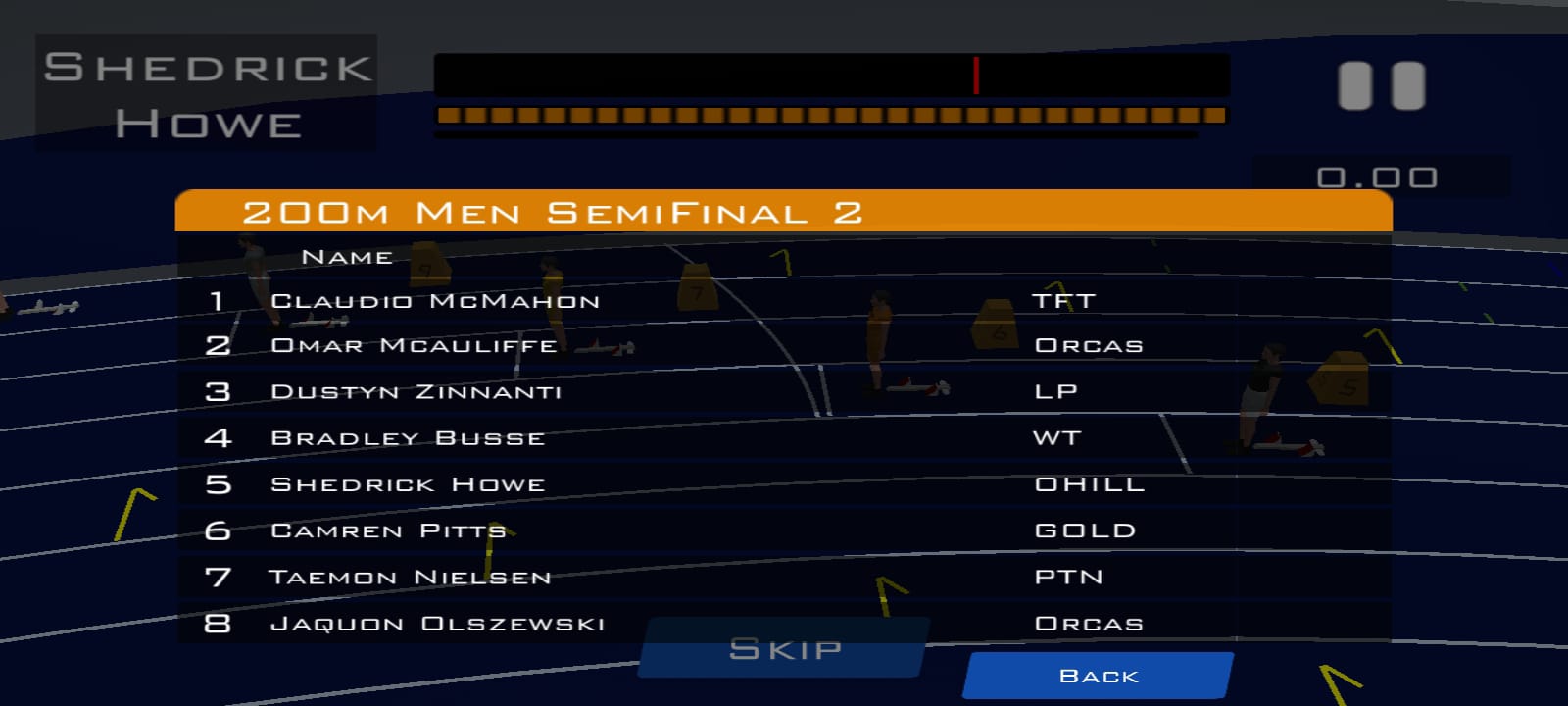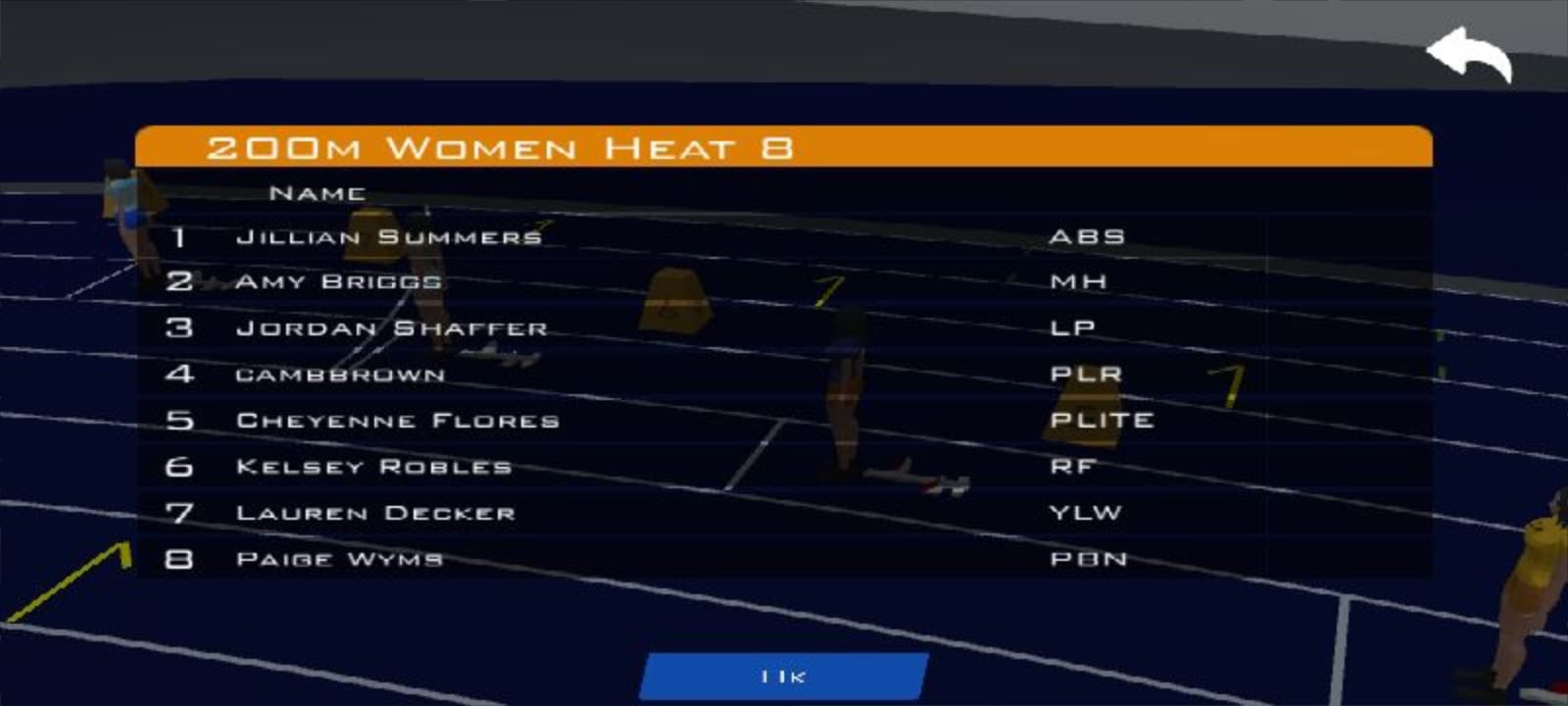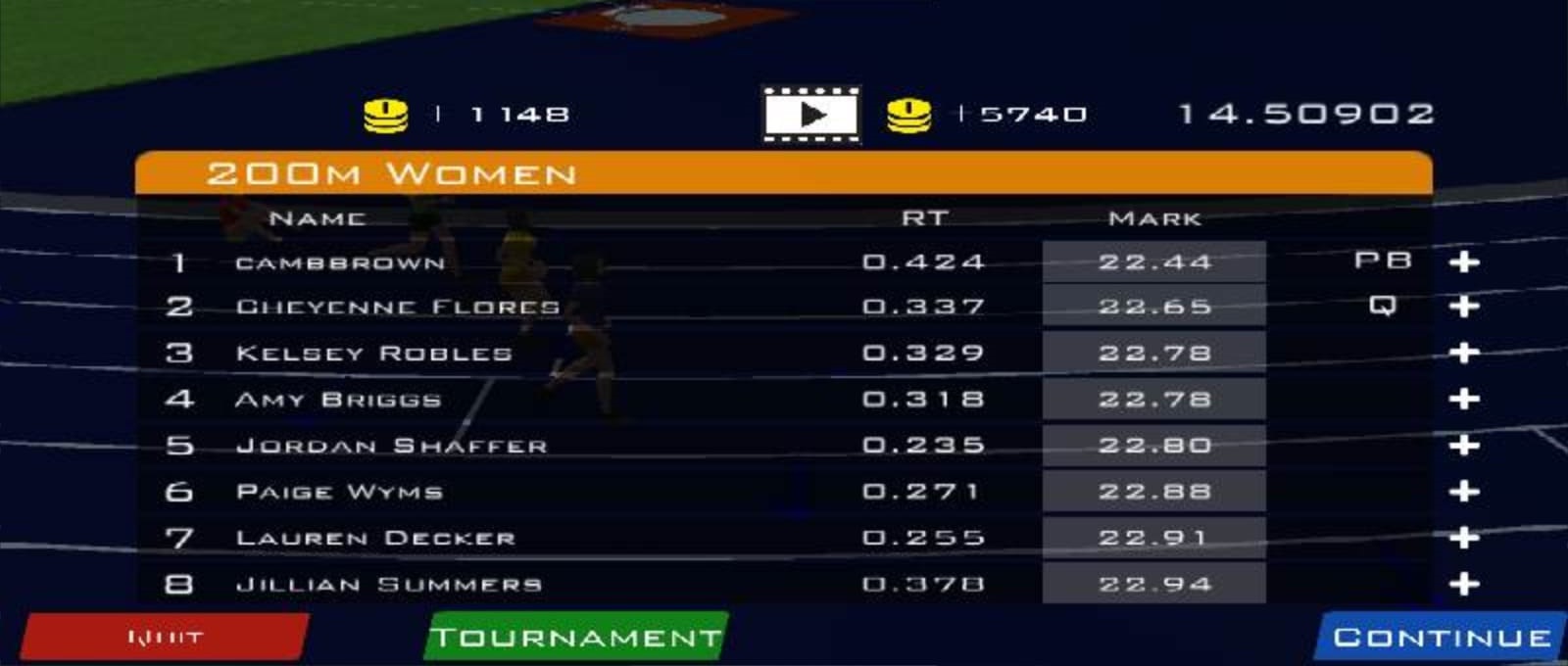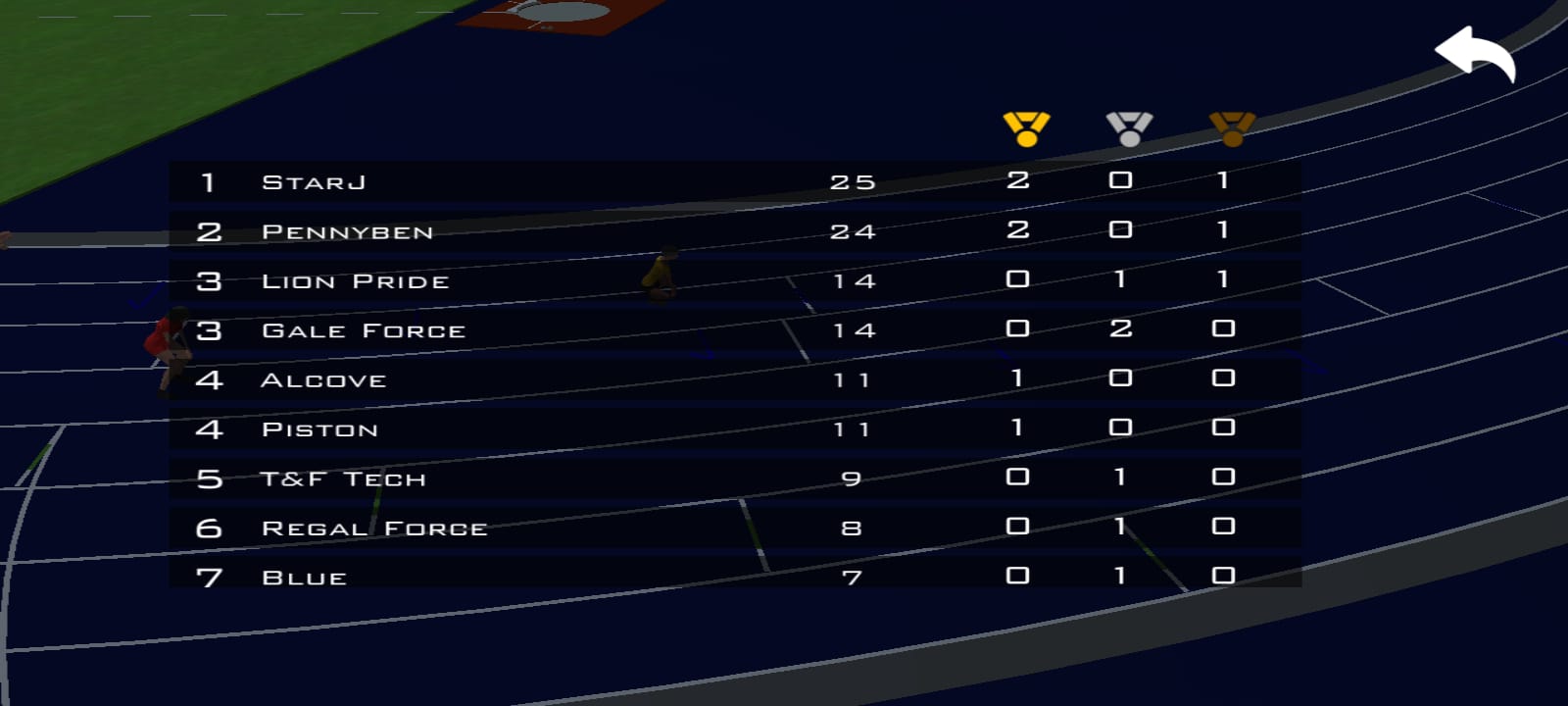 The most recent feature added was the Tournament feature. Which is no doubt the best feature yet. It brought a new dynamic to the game by giving players the ability to take all their athletes and compete together, win medals, trophies and huge amount of coins.

Players will use their athletes to get through the various rounds; Heats, Semi-Finals and Finals. The Tournament model resembles what a real life championship would be like.

TOURNAMENT IS CURRENTRLY STILL IN BETA, IT IS NOT PERFECT SO EXPECT SOME BUGS. IT IS STILL PLAYABLE, JUST NOT PERFECT
Athletic games also consists of a LAN Multiplayer feature where players are able to connect with peers on a local network and race against each other.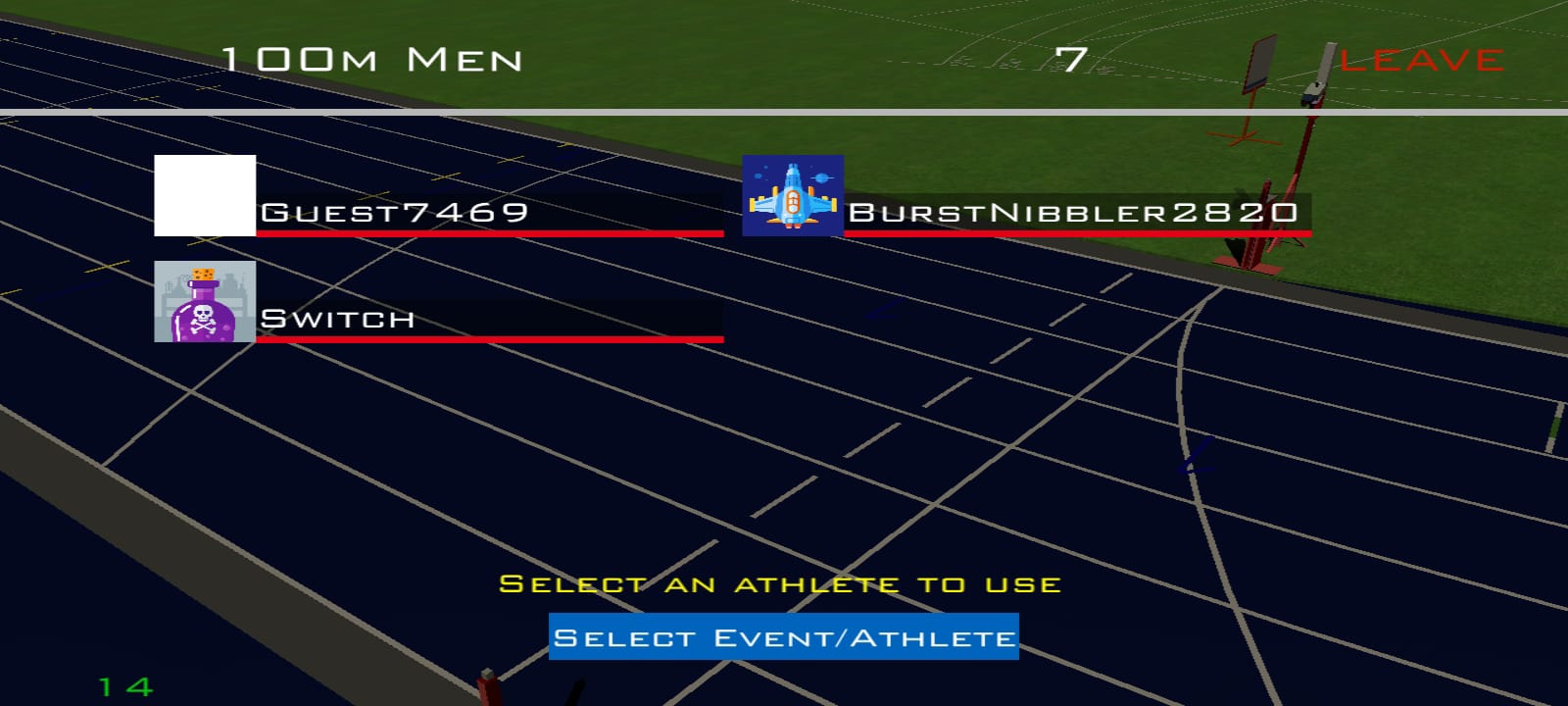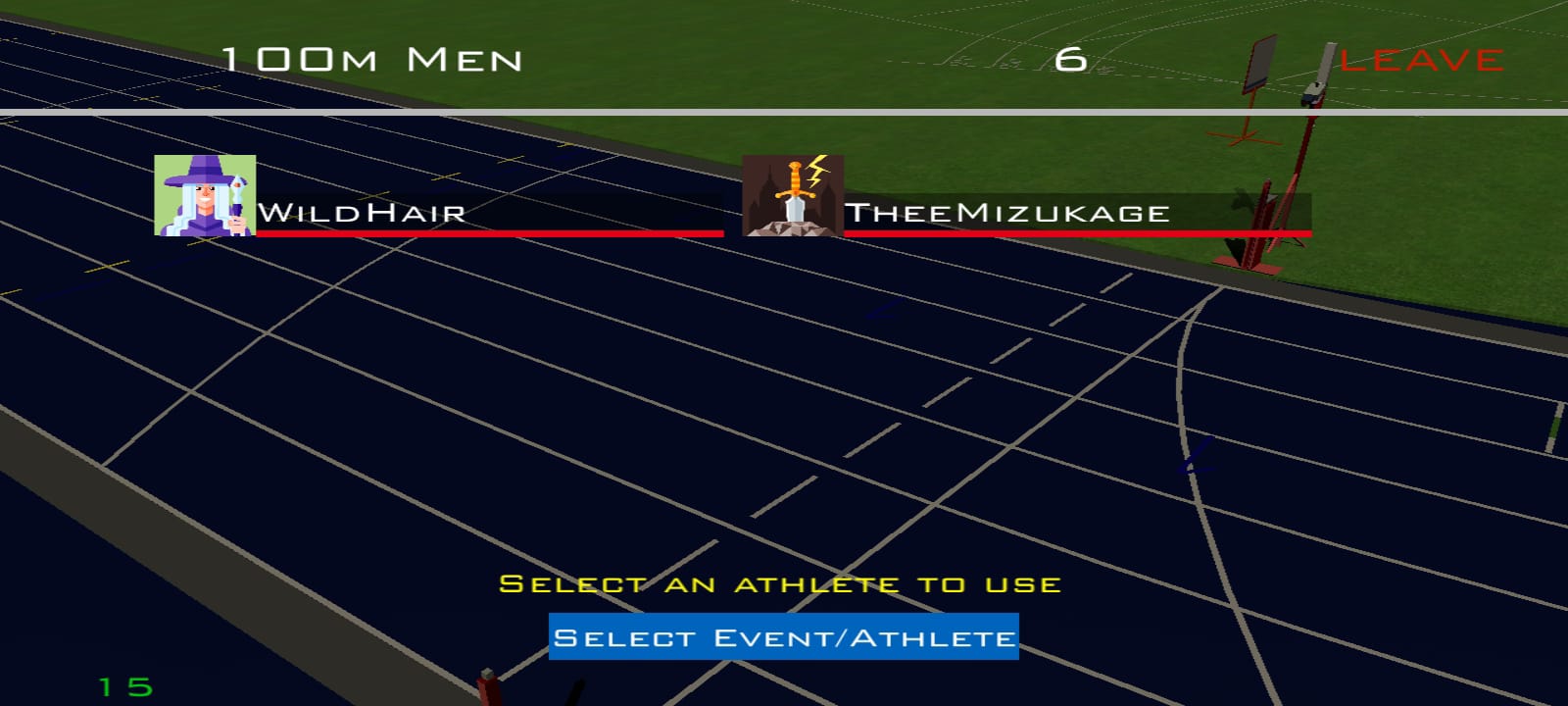 Online multiplayer was also implemented in this game, but discontinued due to lack of popularity.

This features the ability to play against other random players online or in a custom/private room with only invited players.

This feature will be back out before the end of 2022, as it is one that's looked forward to the most. It is currently under redevelopment and various campains will be out to promote Online Multiplayer.